01.

TTSS-Target Temperature Surveillance System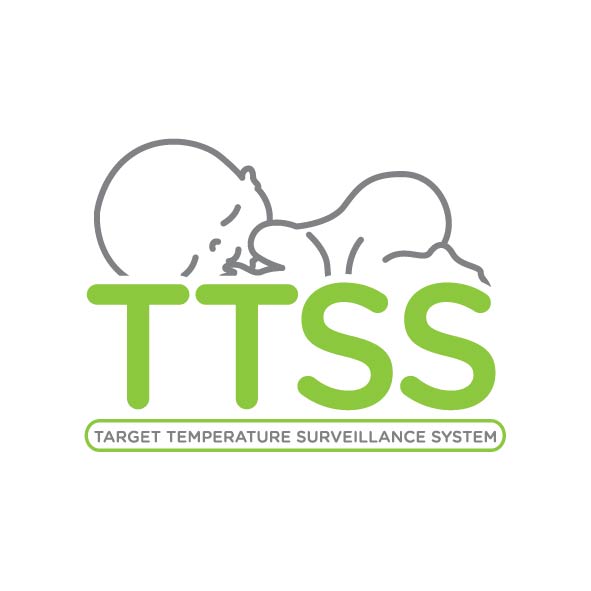 Thanks to the TTSS feature developed by Novos engineers, it provides advanced protection for your sensitive newborn. TTSS provides extra secure patient monitoring by informing you about target air and target skin temperatures, regardless of operating mode (air mode or skin mode).
It will let you get the exact results of weight gain or loss of newborn precisely. This feature, guarantees precise weight readings at any point of the infant bed. You will be impressed with the easiness of auto-tare feature in smart weight system.
03.

User Friendly Interface and Ergonomic Design
Kl 1000 has a built in LCD color touchscreen. Adjustment of any parameter can be made easily on user friendly LCD color touchscreen. It is a comfort for users to follow control parameters, actual values and trends on LCD touchscreen simultaneously.

With KI 1000 incubators it is very easy for caregivers to access newborn either from front or rear sides which makes operations much more comfortable. When it is necessary, two clinicians can perform operations on newborn at the same time.
04.

Configurable Features for Different Needs of NICU's
Kl 1000 is fully configurable with the optional features like servo oxygen system, smartweight system, height adjustment, auxiliary power sockets, secondary skin probe, disposable skin probe, cylinder rack for E-type cylinders, additional monitor tray, double wall on access doors. Secondary skin probe supports temperature monitorization of extremities.

Servo Controlled Oxygen System guarantees the exact levels of oxygen concentration inside canopy prescribed by clinicians. Auxiliary power sockets enables other medical equipment to be connected easily on Kl 1000.

You can combine incubators with Bililed Mini and Bililed Maxi for jaundice management. Canopy design of KI 1000 Incubators allows NOVOS phototherapy devices to be easily placed on canopy while allowing perfect visibility of the newborn.
User Comments
We have successfully delivered 21 pieces of Kangaroo KI 1000 Infant Incubator within agreed timeline. We are completely satisfied of Novos Products and Services, in terms of their quality performance, high technical specs, unique safety features, marketing support, excellent after-sales service care, reasonable price and fast delivery time. Tison / Belgium
We have been working with novos medical systems since year 2016. We have succuessfully delivered 37 pieces of Bililed Maxi Phototherapy Unit, Kangaroo KI 1000 Infant Incubator, Kangaroo KR 1000 Infant Warmer within agreed delivery period and conditions. We are completely satisfied of Novos Products and services, in terms of their fast delivery time and excellent after sales service. Ardian / Kosovo
We would like to declare that we are very pleased with KI 1000 infant incubator, which we use in our hospital for a long-term, provides easy usage and works efficiently. Ergonomic desigh allows easy usage and servo humidity system is very efficient. Furthermore inside is very large and easy to clean. Nurgül Nurse / Turkey